World Champion WCF

THAITSUKI vom Schloss zu Biebrich

Thaļ, seal point, birthdate : february, 24th 2008

PEDIGREE
neutered


Sire : World Ch. ROBIN von Penski, Thaï, chocolate point

Dam : CHOUCHOU vom Schloss zu Biebrich, Thaï, blue point

THAITSUKI , name for pedigree, however, we call him : TSUKI. He is a small absolutely formidable guy. He is a machine with purring. His temperament is soft, completely sociable. Tsuki is equipped of a kindness with any test. Extremely cuddly, no problem in any situation. He likes to play, to climb on the cat trees, and run with his mice.

An idea has directly come to me for a nickname !! Who suits him perfectly : " Mon petit Ange " ( My little Angel ) ; " Mon Ti Mamour " (My little Love ) is also used !

Great thanks , Monika, for your trust in me.

Continue your excellent work.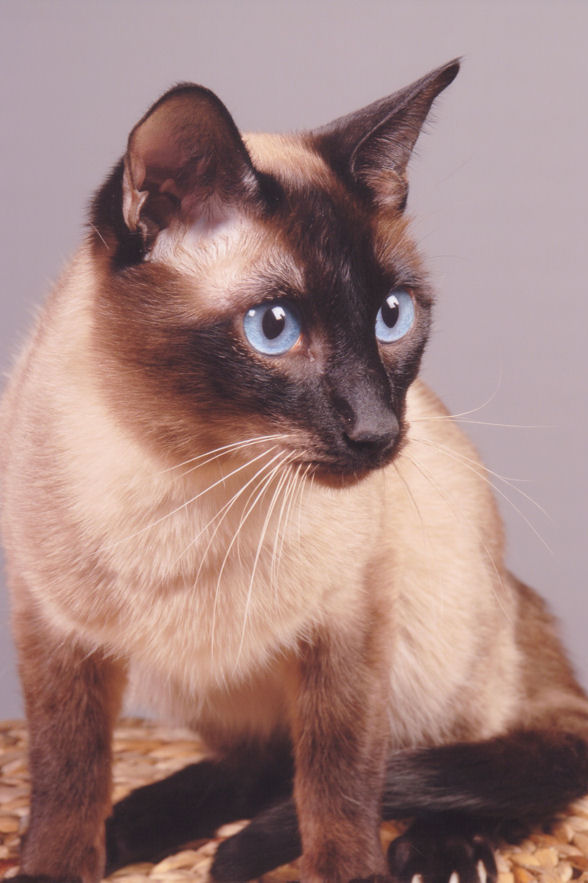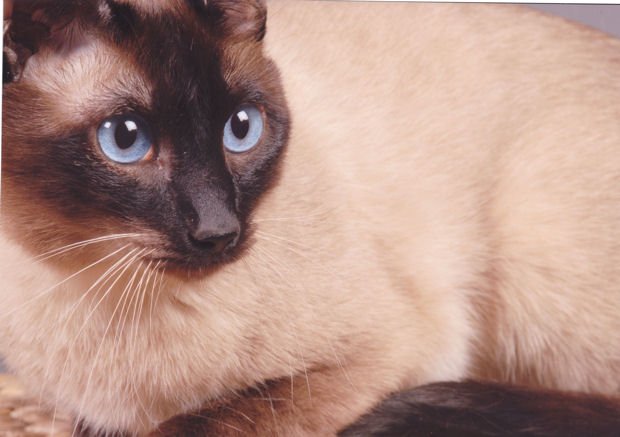 website designed by Domino